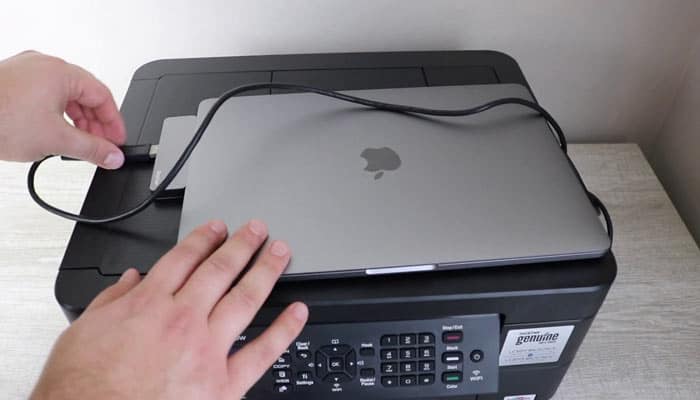 How to Add Brother Printer to Mac?
Adding a Brother printer to your Mac is a simple process that can be completed in just a few minutes. In most cases, you will just need to connect the printer to your computer using a USB cable and then follow the on-screen prompts to install the necessary drivers. Once the drivers are installed, you should be able to print from any application on your Mac.
Connect the Brother printer to your Mac using the USB cable
Turn on the printer
Open System Preferences from the Apple Menu, then click Printers & Scanners
Click the "+" button to add a new printer
Select your Brother printer from the list of printers, then click Add
Your Brother printer should now be added and ready to use with your Mac!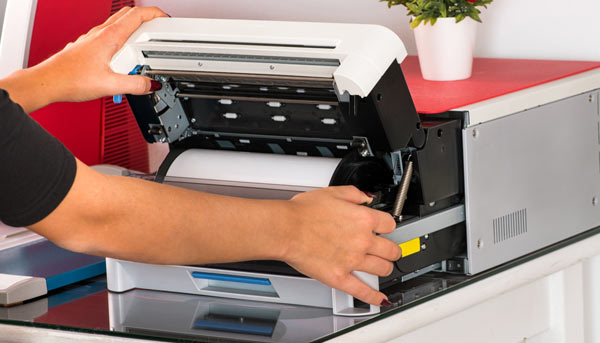 Brother Printer SetUp Mac OS
Brother Printer Not Connecting to Mac Wireless
If you're having trouble connecting your Brother printer to your Mac wirelessly, there are a few things you can try to troubleshoot the issue. First, make sure that your Brother printer is compatible with your Mac. Check the list of supported printers on Brother's website to be sure.

Next, check that your wireless router is turned on and functioning properly. If it's not, that could be the reason why your printer isn't connecting. If both of those things are in working order, try restarting both your printer and your Mac.

Sometimes all it takes is a fresh start to get things working again. Still, having trouble? There are a few more steps you can take, like updating the firmware on your Brother printer or resetting the printing system on your Mac.

We've got instructions for both of those procedures in our Knowledge Base.
Conclusion
If you have a Brother printer and a Mac, you may be wondering how to add the printer to your computer. Luckily, it's a pretty easy process. Here's a step-by-step guide on how to do it:

1. First, make sure that your Brother printer is turned on and connected to the same Wi-Fi network as your Mac.
2. Next, open up System Preferences on your Mac. You can do this by clicking the Apple icon in the top left corner of your screen and then selecting "System Preferences."

3. Once you're in System Preferences, click on "Printers & Scanners." 4. Now, click on the "+" sign at the bottom of the Printers & Scanners window. This will bring up a new window with all of the available printers.

5. Find your Brother printer in the list of available printers and select it. Then, click on "Add." Your Brother printer should now be added to your list of available printers!