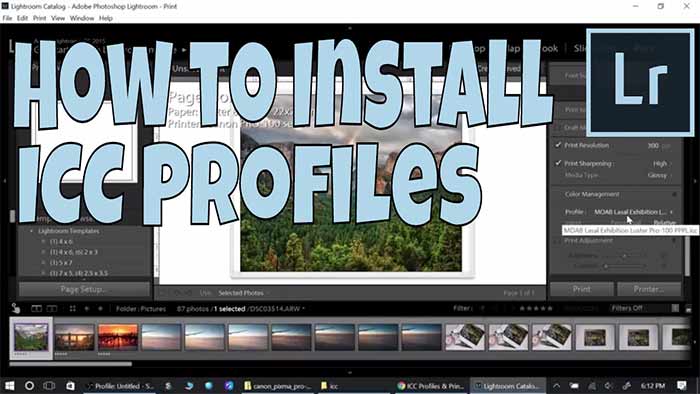 Epson Sublimation ICC Profile Download | Sublimation Downloads
The International Color Consortium (ICC) was founded in 1993 with the goal of developing a vendor-neutral color management system that would work on any operating system. In both display and print, the current ICC Specifications (4.3) provide for color matching when switching between programs or operating systems.
An ICC Color Profile defines a mapping between the device source or target color space and a profile connection space to characterize the color properties of a specific device or viewing requirement (PCS).
InkOwl Performance-D Sublimation Ink
InkOwl Performance-D Sublimation Ink is designed to use in Epson desktop printers. While excellent results can be achieved without customized color management, the color gamut will be severely constrained.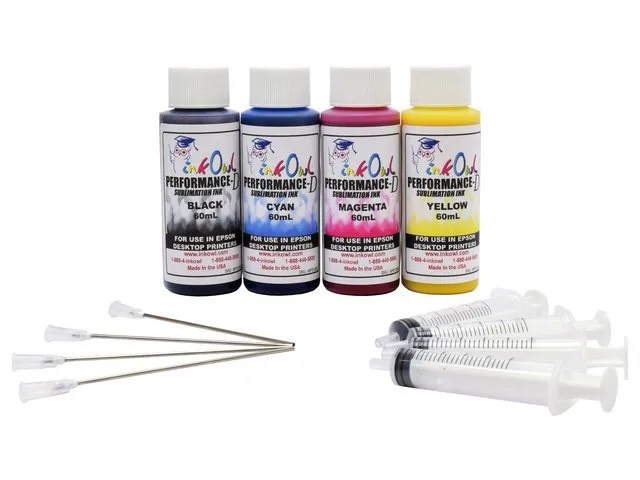 Color management is necessary to produce photographic-quality sublimation materials. Photoshop, Corel, or your RIP software will require the installation of a custom ICC profile.
Using this ink and their refillable cartridges, you can easily and economically transform an ordinary Epson 4-color or 6-color printer into a dedicated sublimation printer.
inkXpro Epson Dye Sublimation Ink
InkXpro ink profile matches with Epson printer default icc profile, most of the customers don't use our ICC profiles. The have some customers using the "Epson standard RGB gamma 1.8" profile, it works !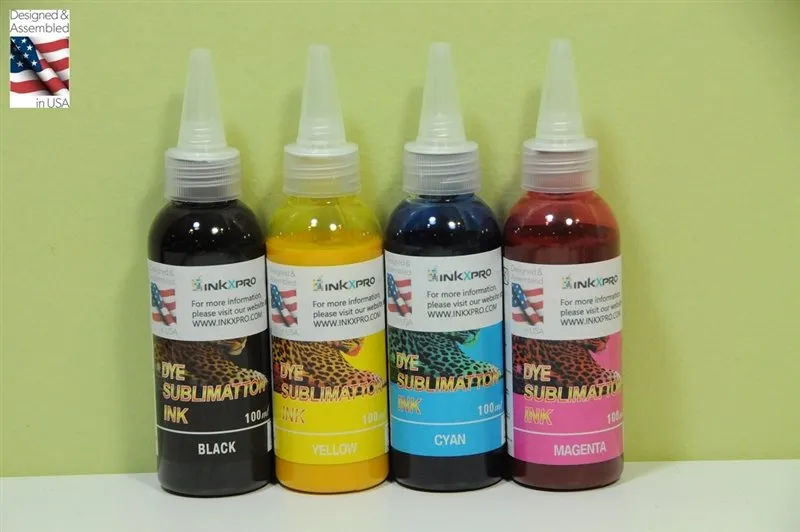 Sublim8 Sublimation Inks
Absolute Inkjet provides free ICC color profiles for Sublim8 dye sublimation inks for use with the Epson driver software and commonly used ICC complaint imaging software such as Adobe Photoshop. These profile library is constantly being updated for all the different Epson printer models support with Sublim8 inks.